Ninth and Columbia Church of Christ Plainview Texas
Our Services
Bible Class — 9:00 am
Worship — 10:00 am
Evening Worship — 5:00 pm
Mid-Week (Wednesday) Bible Study — 7:00 pm
Welcome and thank you for visiting our website.
Welcome to 9th and Columbia Church of Christ. We are a group of Christians committed to sharing the love of God and the good news of Jesus Christ with the world. We pattern ourselves after the Biblical account of the first century church as revealed in the New Testament and invite you to join us in worshipping our Lord and serving our community. With a wide range of offerings — an active youth group, educational children's church — we seek to provide an atmosphere of encouragement for each other.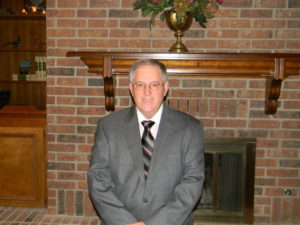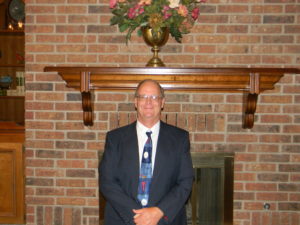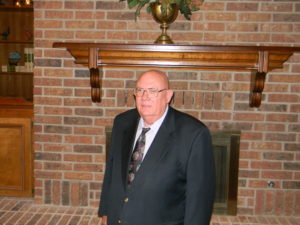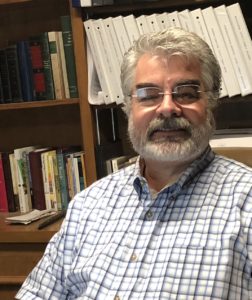 Evan Weiss was born in Miami, Florida on Sept 3rd, 1964. He graduated from San Clemente High School, San Clemente, California in 1982. After graduation he attended DeVry Institute of Technology working on his Bachelor's Degree in Computer Science.
After two years at DeVry Evan joined the United States Air Force and served for 22 1/2 years. He served in Alaska, Montana, Wyoming, Iceland, Germany, Japan, England, Spain, Kuwait, and Iraq. Evan was added to the Lord's Body while serving in Iceland in 1993. He preached, taught, led singing, and helped make congregational decisions while working with them. He moved to Bitburg, Germany in June 1997 and served the body faithfully in the same capacity. He then moved to Misawa, Japan in 2001 where he served the Lord's body until he retired from the U. S. Air Force. Evan earned Associates Degrees from the Community College of the Air Force in Criminal Justice and Human Resource Management.
He retired from the U.S. Air Force on Sep 1, 2006 and started Biblical studies at Sunset International Bible Institute (SIBI). He graduated with honors in May, 2008 earning a Bachelor's Degree in Biblical Studies. Evan began working with the 9th and Columbia Church of Christ as the Pulpit Minister in June 2008 and is still serving the Lord's Body there today.
Evan is married to the former Sherril K. Lowry and has 15 children; Sean, Shaddiah, Evan, Samson, Narayani, Deborah, Tamako, Tobias, Kazuko, William, Matthew, David, and Elisha.
You can call us – (806) 293-2616
Oct 11, 2020

September 27, 2020–Walking in the Light

Sep 20, 2020

September 6, 2020

Sep 20, 2020

September 6, 2020

Sep 20, 2020

September 6, 2020

Sep 20, 2020

September 13, 2020–Come Forth

Sep 20, 2020

September 6, 2020–Call Me Blessed

Sep 20, 2020

September 6, 2020

Sep 14, 2020

September 13, 2020–Come Forth

Sep 7, 2020

September 6, 2020–Call Me Blessed

Aug 23, 2020

Wednesday, August 19, 2000
Missionaries' Newsletters