We desire to follow the organization defined from the Bible. The scriptures below support the leadership of this portion of the body meeting and the corner of 9th & Columbia in Plainview Texas.
Christ is the Head~ Ephesians 1:22-23
Elders are the overseers~ 1Titus 1:1-9, acts 20:28-31, 1 Peter 5:1-4
Deacons help with the physical aspects of caring for the sheep Acts 6:1-6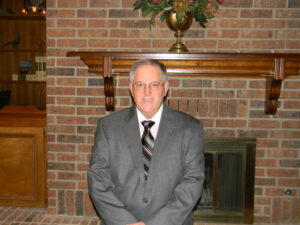 Oversight:
*Congregational care/Fellowship
Bio: To date, Brother McDonald has been married for 49 years to his wife, Carolyn. Together, they have two children and four grandchildren. They have served as members of this body of believers for 45 years. During this time, he has served as a deacon for 16 years and as an elder for 19 years. He is personally heavily involved in evangelism, and prays for long service in the Lord's work.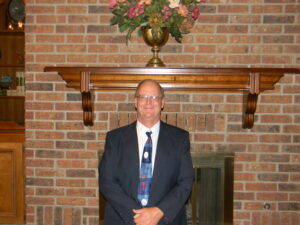 *Building, Grounds & Transportation
*Congregational care/Fellowship
Oversight:
*Congregational care/Fellowship
*Office, Business, & Finance
Bio: