We desire to follow the organization defined from the Bible. The scriptures below support the leadership of this portion of the body meeting and the corner of 9th & Columbia in Plainview Texas.
Christ is the Head~ Ephesians 1:22-23
Elders are the overseers~ 1Titus 1:1-9, acts 20:28-31, 1 Peter 5:1-4
Deacons help with the physical aspects of caring for the sheep Acts 6:1-6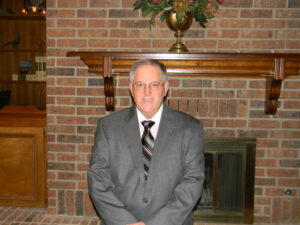 Oversight:
*Congregational care/Fellowship
Bio: To date, Brother McDonald has been married for 49 years to his wife, Carolyn. Together, they have two children and four grandchildren. They have served as members of this body of believers for 45 years. During this time, he has served as a deacon for 16 years and as an elder for 19 years. He is personally heavily involved in evangelism, and prays for long service in the Lord's work.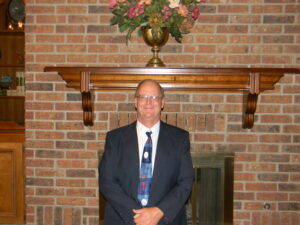 *Building, Grounds & Transportation
*Congregational care/Fellowship
Bio:
Michael S. Hodges has been a member of the 9th & Columbia church family since 1982. He is married to Julie and has two daughters and two grandchildren.

Mike served as a deacon for nine years and has served as an Elder since 1999. He has actively taught Jr. High students, High school students, Young Adults, and continues to actively teach home Bible studies.
*LTC (Leadership Training for Christ)
Bio:
Todd and Rachel were married in 2003. They have four children: Karlee, Brooke, Dawson, & Adyson. Todd was the youth minister for the Brownfield church of Christ from 2000-2002. He is currently the music & choir teacher at Plainview Christian Academy. Todd was a deacon at 9th & Columbia from 2011 till 2021. He has been an elder since 2021.
Oversight:
*Evangelism/Missions