Building Our Faith by Sharing The Faith in Love, Here and Abroad
Welcome!
Regardless if you are visiting, looking for a new home congregation, or trying to find Biblical truth, we are excited you are here. We invite you to our physical services, classes, or local mission work and become engulfed with a warm loving experience. When you visit our physical services, please stay and have lunch with us so we might get to know you.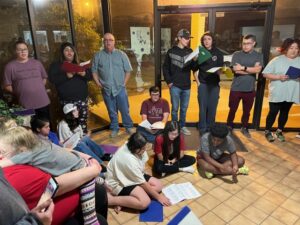 Service times:
Sunday Morning: Bible class~9:00AM
Mid-Week services~ Wednesday @ 7 PM
Classes are available for Sunday Morning and Wednesday services including: Babies &
Toddlers
Grades 1- Adults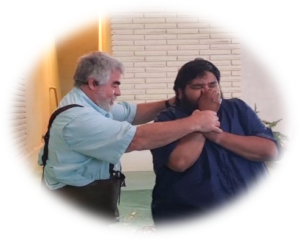 For those who can not join us in person, a link is provided to join us via YouTube. Most Sunday's simple click the "Live Stream" button to go directly to the stream. Please allow about 10 seconds for the delay in uploading. On fellowship Sundays join us straight from YouTube. Now, please join our LIVE stream. See you there.
Live Stream
________________________________________